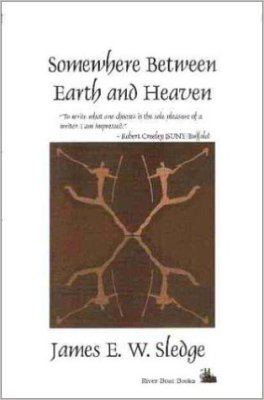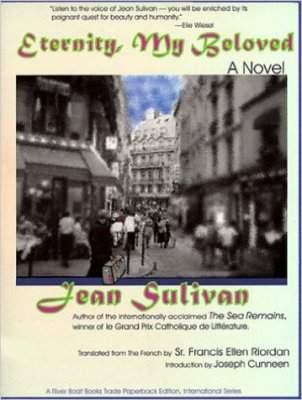 By the author of The Sea Remains, winner of the 1964 Grand Prix Catholique de Littérature.
Somewhere Between Earth and Heaven

By James E. W. Sledge
96 pages; list price: trade paperback $10 (In Stock)
1st River Boat Books edition (August 2002)
Somewhere Between Earth and Heaven embraces a forward looking vision where the poet functions as "the antenna of the human race." This collection uses historical, cultural, and personal experiences to explore the nuances of negotiating current trends in Postmodern spirituality, relationships, and diversity. The essays and poems in this stunning debut collection focus on the symmetries between the spiritual, the physical, and the emotional worlds, challenging each reader to explore possibilities that might otherwise remain taboo, and in so doing, remind us of what it truly means to be human.
The four divisions of this book demonstrate a powerful and eclectic range of topics. Readers encounter an Italian love poem, Shakespeare and Company in Paris, Aristotle in Belgium, the Holocaust, and poignant portraits of Africa rarely seen.
James E. W. Sledge lives and teaches in central Pennsylvania. 
By Jean Sulivan
146 pages; list price: trade paperback $15 (In Stock)
translated from French by Sister Francis Ellen Riordan; introduction by Dr. Joseph Cuneen
1st River Boat Books edition (July 3, 1999)
Eternity, My Beloved tells the story of a rebel priest, Jerome Strozzi, who falls between the cracks of both church and state during the German occupation of Paris during World War II. Befriending prostitutes, petty thieves, and con-men, he becomes the unofficial pastor of the notorious Pigalle district. Told by a skeptical narrator who is himself searching for Strozzi's secret, this contemporary lyric masterpiece becomes a sustained meditation on love and freedom.
Jean Sulivan was born in a farming village in Brittany in 1913. In 1938 he was ordained a priest and served as a university chaplain. In 1958 he published his first book, and with the success of his third book, The Sea Remains, received permission from the Cardinal of Rennes to set aside his pastoral duties and devote himself to writing. He moved to Paris in 1964 and over the course of the next sixteen years wrote over 30 books. He was considered by man to be the best Catholic writer in France at the time. He died in 1980 in an automobile accident.
Jean Sulivan won the Grand Prix Catholique de Littérature in 1964 for The Sea Remains.  Eternity, My Beloved is his first work translated into English.
One Last Dance with Lawrence Welk & Other Stories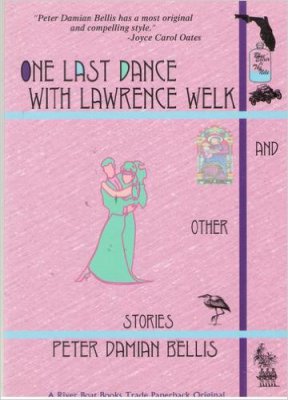 A 1997 Minnesota Book Award Finalist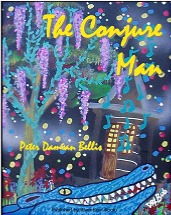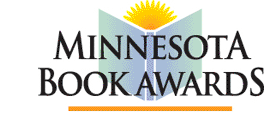 By Peter Damian Bellis
143 pages; list price: trade paperback $9 (In Stock)
1st River Boat Books edition (1996)
The stories in One Last Dance With Lawrence Welk And Other Stories give us a glimpse of a surreal world inhabited by off-beat yet heart-warming characters. It is a world where anything can happen. A young boy from Minnesota brings two ghosts together through music, a wealthy gadabout recalls the night of his death, an ancient miracle man travels the country roads of Florida in search of customers for his Blue Elixir of The Nile. 
Critical Praise for One Last Dance with Lawrence Welk & Other Stories
"A real display of virtuosity - Peter Damian Bellis' stories sail across landscapes armed with mythic charms, finely tuned details, and enough grittiness to take the paint off your car.  Peter Damian Bellis is a genius of the unexpected."
-Jonis Agee, author of Sweet Eyes
(A NY Times Notable Books of the Year)
"I love the stories of Flannery O'Connor and Joyce carol Oates.  And Gabriel Garcia Marquez, of course.  Peter Damian Bellis is also a writer who has had a great influence on me."
-Luana Monteiro, critically acclaimed
author of Litte Star of Bella Luna
(Delphinium Books/HarperCollins Publishers)
By Peter Damian Bellis
248 pages; list price: Trade paperback $15 (In Stock)

Hardcover $27 (currently out of stock);
1st River Boat Books edition (July 3, 2010)
After Thaddeus Jacobs, the adopted son of a traveling preacher, is found naked with a young woman, he is expelled from the only family he has ever known. Guided by visions and a mysterious voice, he makes his way to a coastal South Carolina island, where he struggles to make his peace with God and himself in spite of his own strange cravings and the superstitious hatred of the islanders, who think he is the devil. The price of his inner peace, however, is absolute isolation, and it is only when he meets Kilby, a thirteen-year-old boy, that he rediscovers what it means to be human.

Part myth, part fable, part satire, and part coming-of-age story, The Conjure Man plumbs the emotional depths of the human psyche in prose both dreamlike in the images it conjures and intensely vivid in the psychology it reveals. Told from the alternating viewpoints of Kilby and Thaddeus, it depicts a world where magic does exist, and miracles are possible.
Click to watch a video trailer of The Conjure Man
The first video trailer selection was created by an Independent film company in Los Angelos in May 2010 simply because they liked the book.  The second was created when we took The Conjure Man on tour in the summer of 2010.  The website for the book (conjureman.net) no longer exists, but the book is still in print.  Also, if you share these video links with your friends, we will give you two copies of The Conjure Man for $20 (the videos say 2 copies for $25).
To purchase any book from our backlist, proceed to checkout.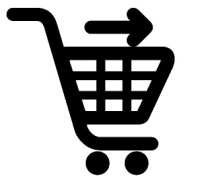 Critical Praise for Peter Damian Bellis and The Conjure Man
"Peter Damian Bellis has a most original and compelling style."
-Joyce Carol Oates
"Mr. Bellis is a gifted storyteller with a knack for engaging the reader's sense of wonder."
-James Cox, The Midwest Book Review 
"The author's ability to heighten the poignancy of the mundane by adding a touch of the surreal is his greatest talent.  One moment we are confronted with fragile poignant moments, and the next, humorous glimpses of the human condition."
-Clayton Eliott, Lexicon